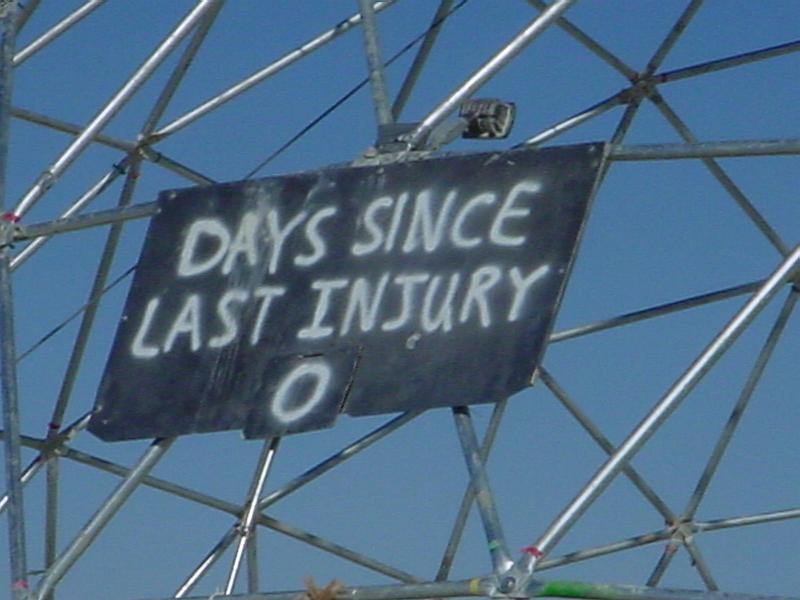 This certainly seems like the place to be, doesn't it?
Phil Hughes, who will pitch in a Minor League game today, seems likely to begin the year on the DL. Girardi wouldn't commit to it, though.

— Bryan Hoch (@BryanHoch) March 22, 2013
Seems that Hughes will join his buddy Derek Jeter on the pine to start the season, at least.
h/t HBT