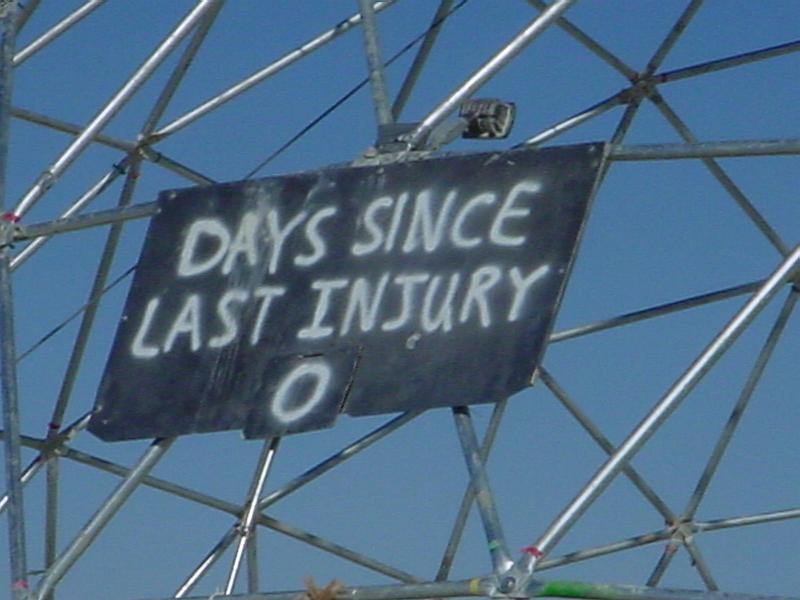 So, um, yeah. This isn't really becoming funny, is it? (emphasis mine)
Manager Joe Girardi said "my guess" is lefty reliever Clay Rapada would start the season on the disabled list. Rapada has been sidelined with shoulder bursitis. He was scheduled to throw a light bullpen today. His injury opens the door for players like Cody Eppley or Shawn Kelley looking to grab a spot on the roster. Girardi even said Vidal Nuno was a possibility.
Good times in Yankee-land. Good times indeed.